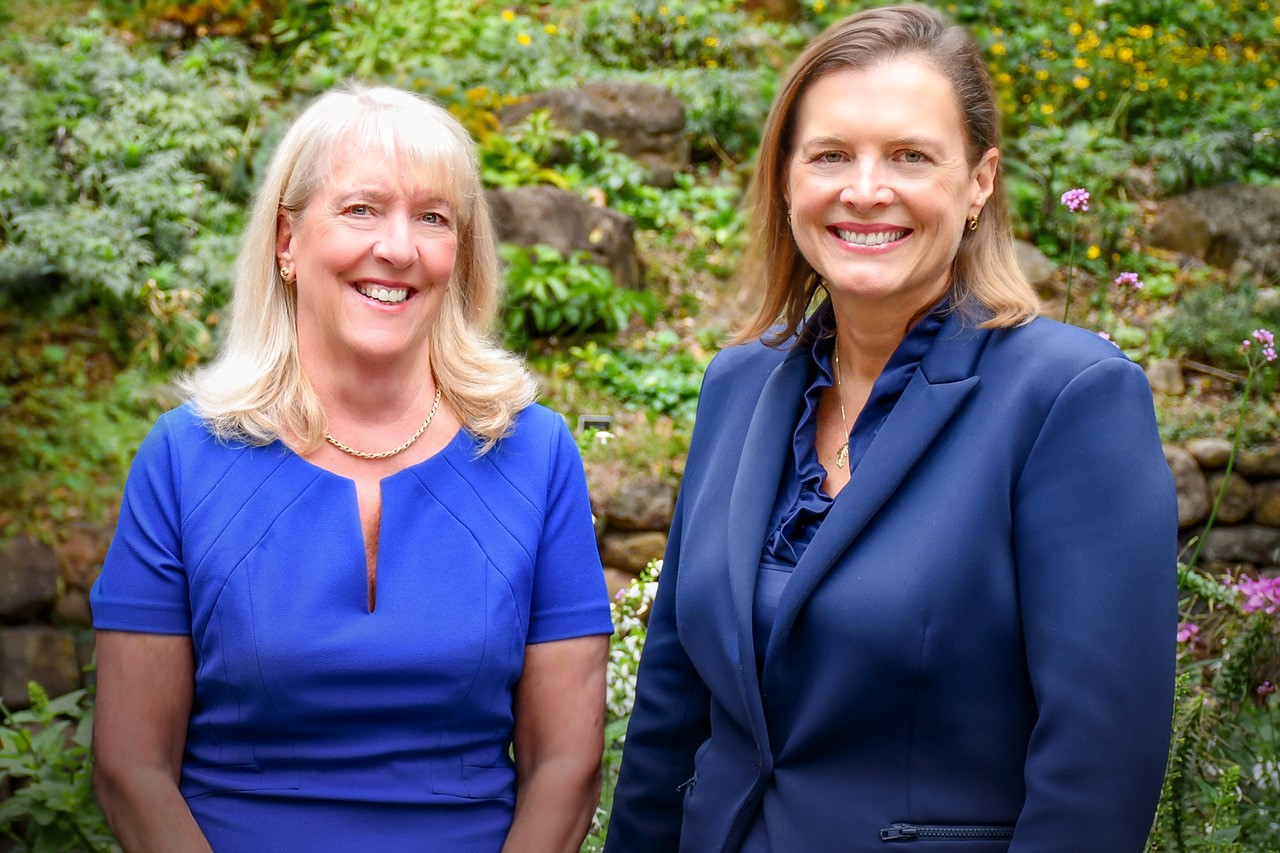 Aimée Feeley, a licensed real estate salesperson in New Jersey since 2002, began her real estate career with Lois Schneider Realtor. Soon after, she and her mother-in-law, Ellen Feeley, formed a partnership that has consistently earned corporate awards, including LSR's Top Team in 2017, 2018, and 2020, and team honors for most listings, most sales, highest dollar volume, and most units sold. . She was also named a New Jersey Five Star Agent in 2020 and 2021.
"I am pleased to announce that Aimée Feeley is taking on the important role of Sales Manager at Lois Schneider Realtor. Time and again, her clients have not only described how pleasant it is to work with her, but also praise her professional attitude and intelligence. Her colleagues respect her ability to solve problems patiently and skillfully, and I have no doubt that the sales force will grow and prosper under her leadership," said Karen Schneider.
Aimée has lived in Summit since 1999, where she and her husband raised their two children. She is actively involved in the greater Summit community and has participated in numerous volunteer organizations including the Kaleidoscope of Hope Foundation, Junior League of Summit, Christ Church, Cornerstone School, Summit Lacrosse Club and Overlook Hospital Auxiliary.
Before entering the real estate world, Aimée was a teacher and school administrator. She has a unique and valuable insight into children's public and private school systems, preschools and extracurricular activities. This in-depth understanding of both the schools and the community at large, in addition to her real estate expertise, is why she was the perfect candidate to step into this new role as the company's Sales Manager.
Ellen Feeley and her daughter, Michelle Feeley, plan to enter into a new partnership and will continue to serve the customers of the Feeley team, ensuring a seamless transition for the company and their customers.
"My real estate business philosophy has always been to provide each client with an unparalleled personalized service, guided by deep market knowledge, integrity, patience and flexibility. I am fortunate to work for an extraordinary company that shares my values ​​and I look forward to working with our LSR team to advance the collaborative approach that makes our company unique," ​​said Aimée Feeley.