Actors Ashton Kutcher and Mila Kunis met in 1998 when they were working on the TV comedy That '70s Show, in which they played an academically challenged pair of teenagers in a dramatic on-again, off-again relationship. After the show, their lives took different paths, but they were reunited in 2012 and their previously on-screen teen novel turned into a true adult relationship – the couple is now married, have two children and a recently completed eco-dream home in Beverly Hills.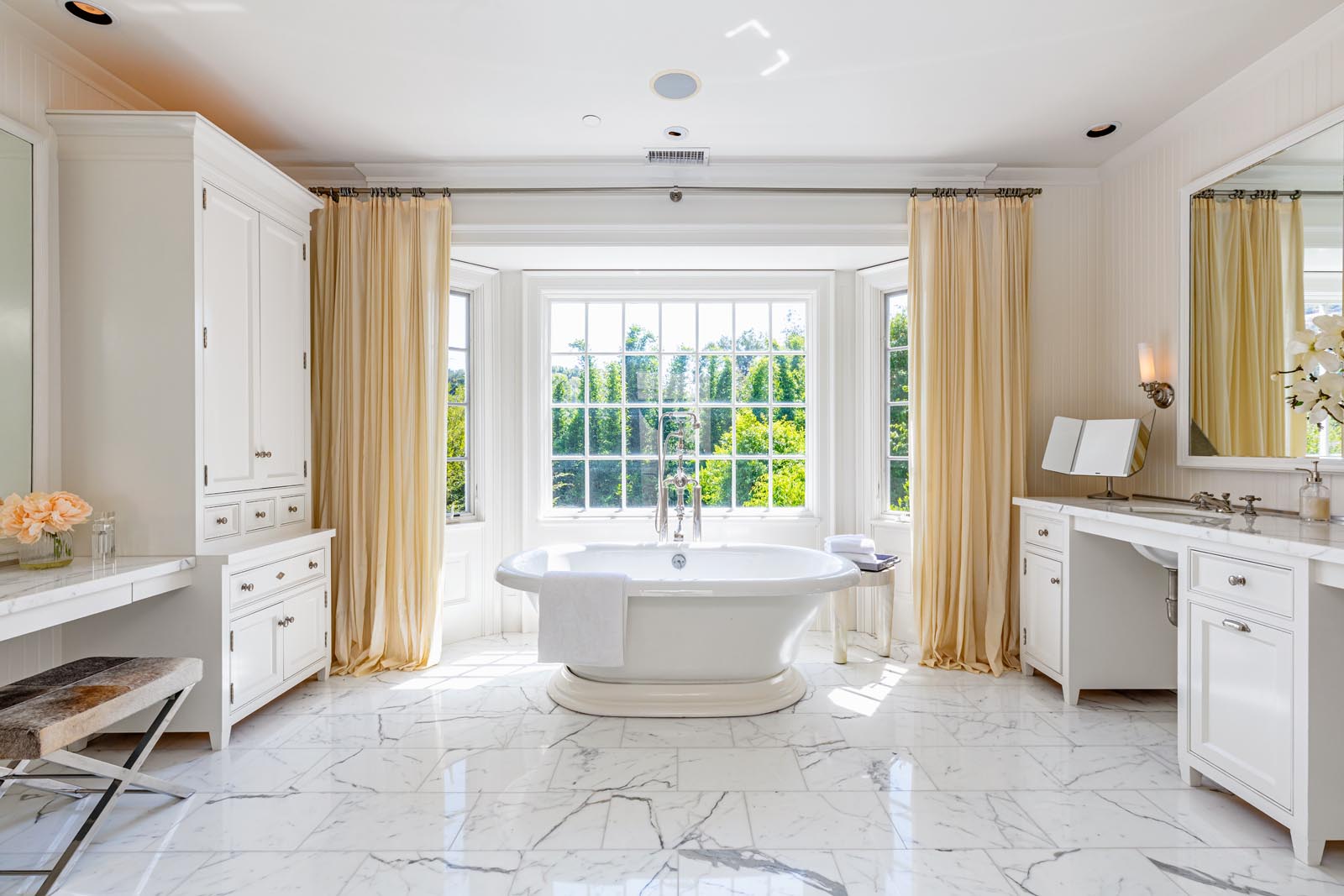 The Hidden Valley house for sale was built in 1999 in the style of American East Coast homes. It has a mahogany office, stone cladding on the outside (pictured above), several fireplaces and a wine cellar – the aesthetic is certainly more traditional than a modern California beach house, but it has a sweet family atmosphere in the backyard with a wooden porch (below) pictured) overlooking a lagoon pool and spa.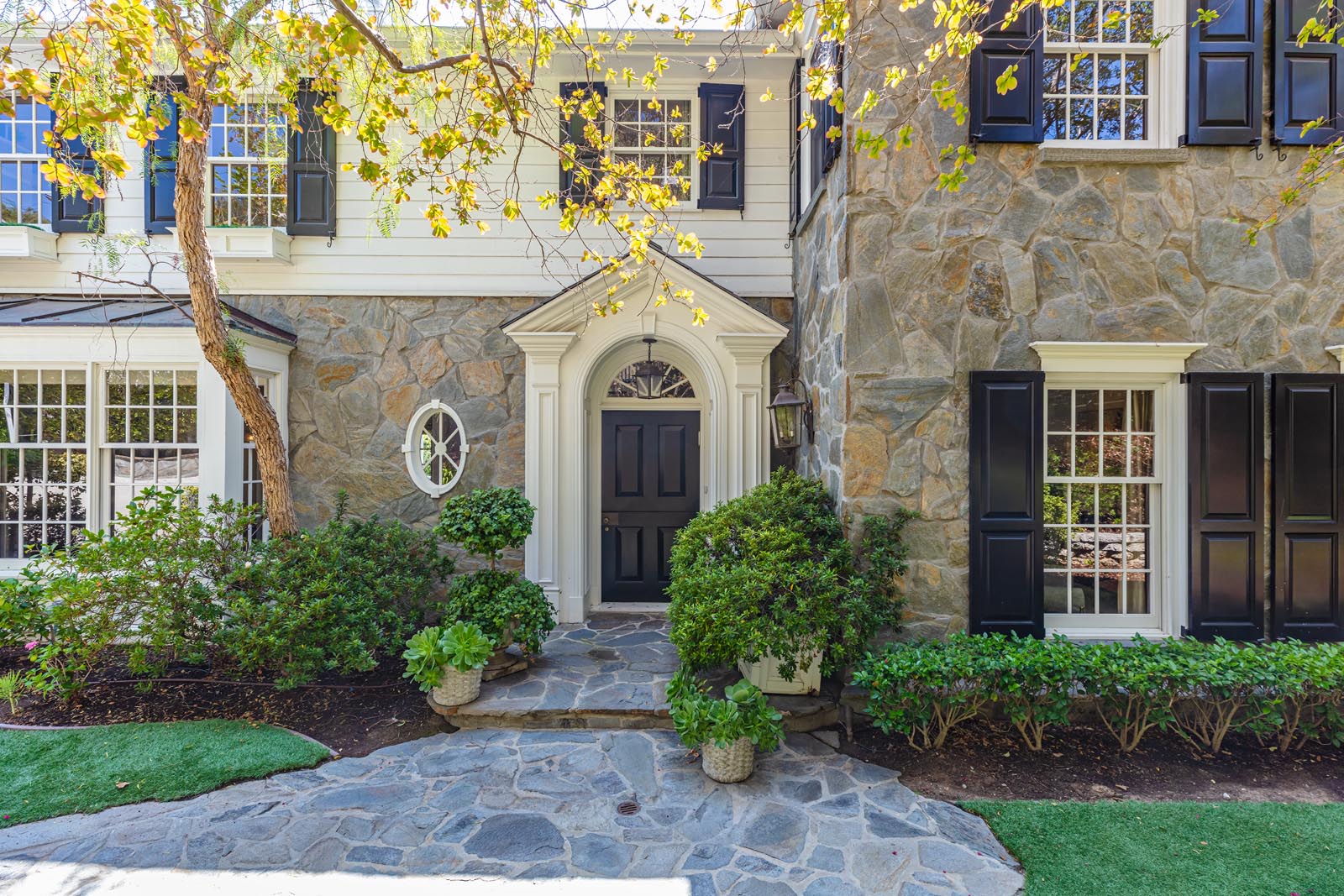 With five bedrooms and six bedrooms, there is ample space for entertaining and entertaining, including a wet bar and sauna to ensure visitors have a good time relaxing. Drew Fenton and Justin Paul Huchel of Hilton & Hyland hold onto the list and seem remarkably calm about it. In fact, the flowery hyperbole on their website peaks when they describe the entrance: "A landscaped yard and stone walkway approach the house, drawing attention with stone accents and black plantation shutters." Definitely low-key real estate language, especially for anyone who's watched the uber-hyped Amazon series Luxe Listings Sydney.
Should another high-profile power couple buy the property, there's also an on-site gym to prevent pesky, sweaty paparazzi shots from appearing in the press. In fact, if the new owners are Kutcher and Kunis fans, the eco-dream home the famous couple just built is just a few blocks away. They become neighbors.
Keep scrolling to see the rest of the property.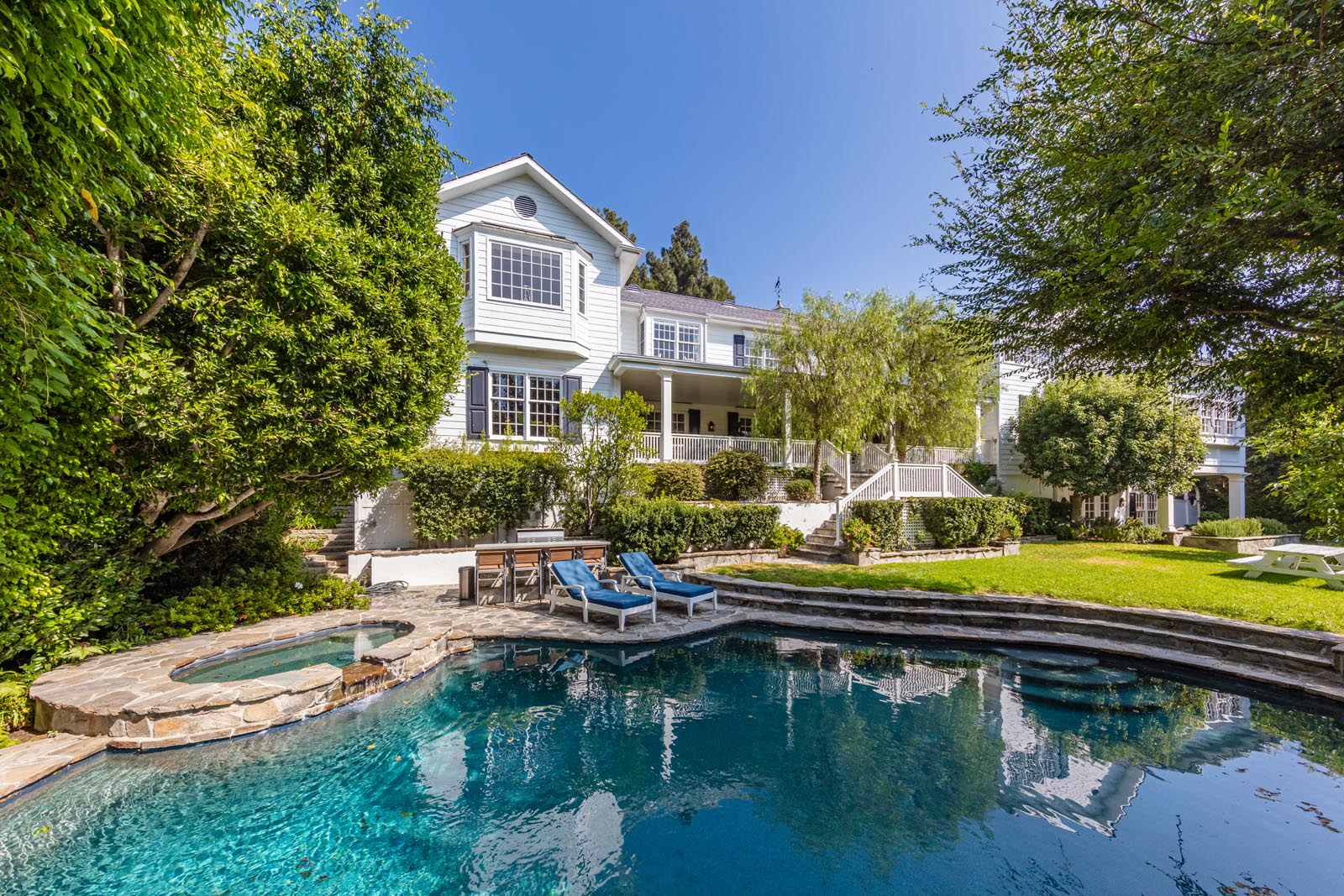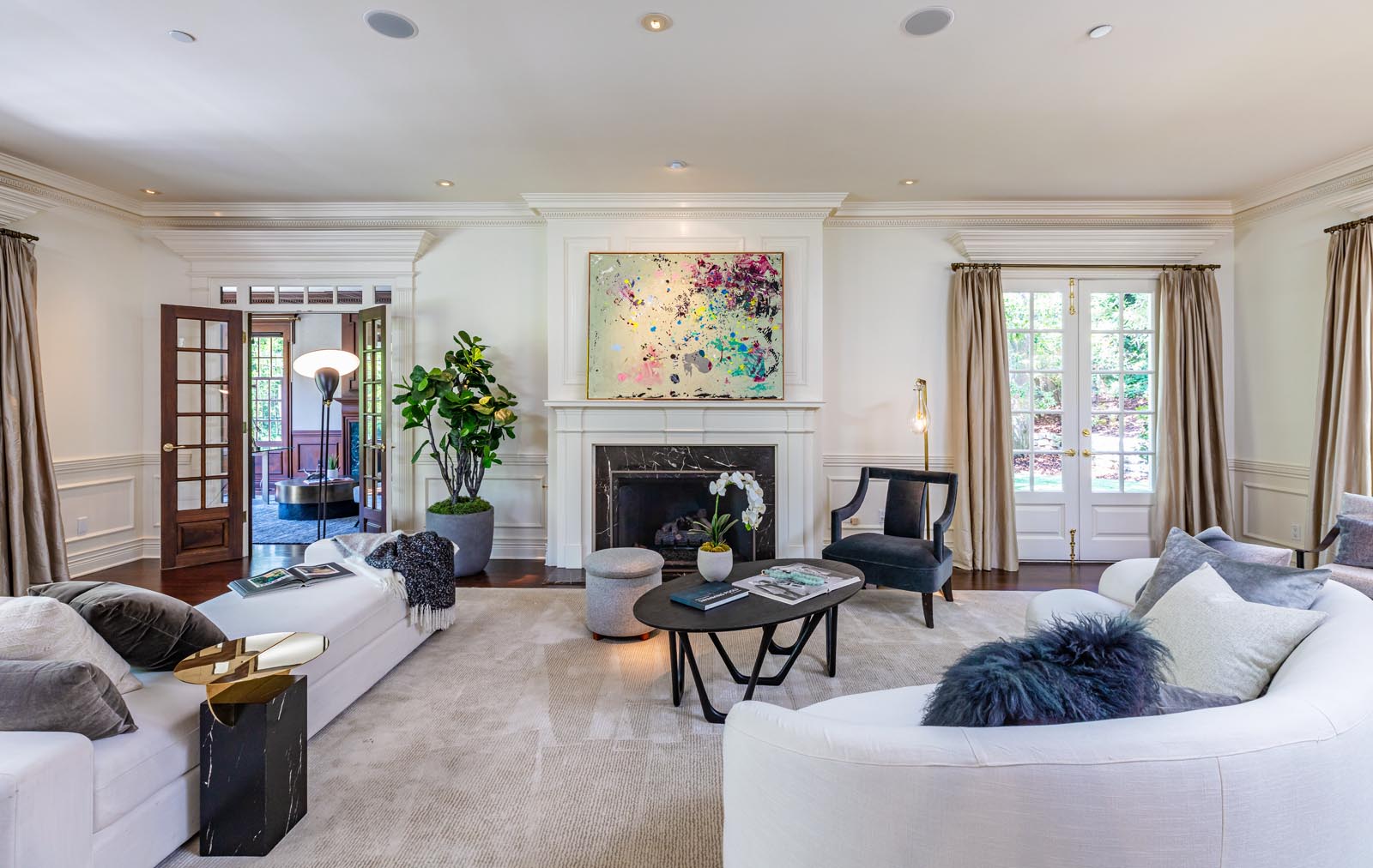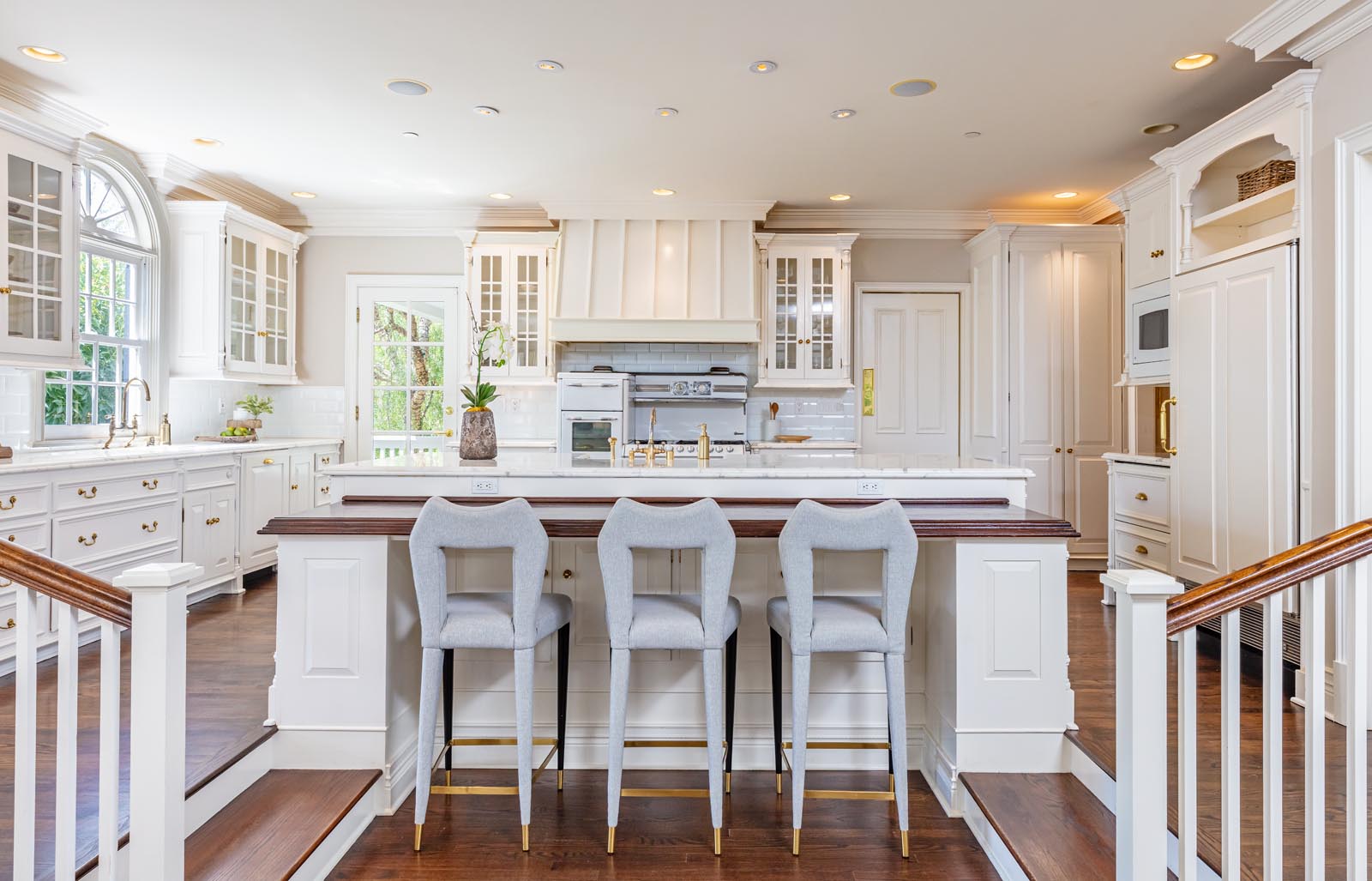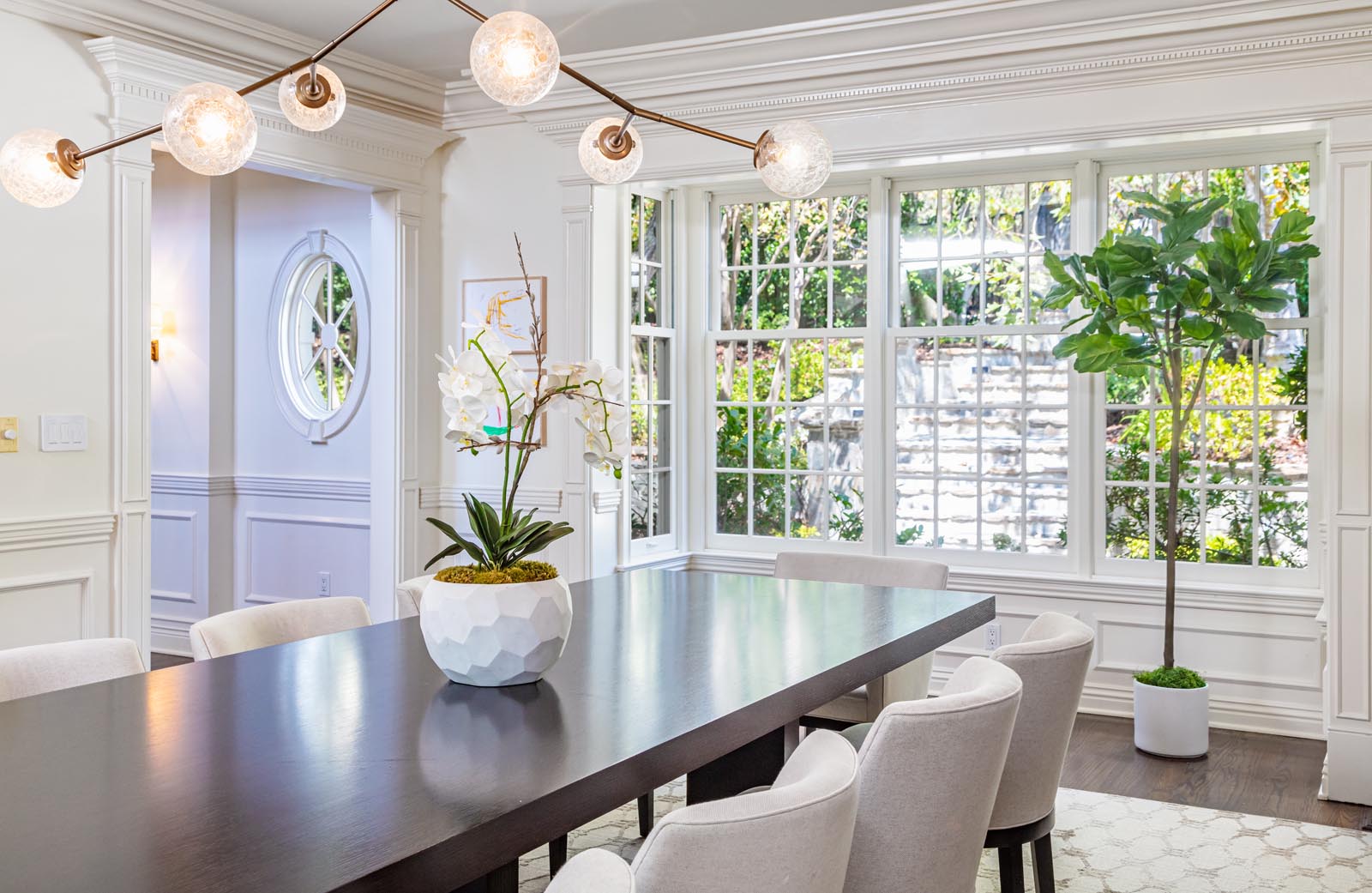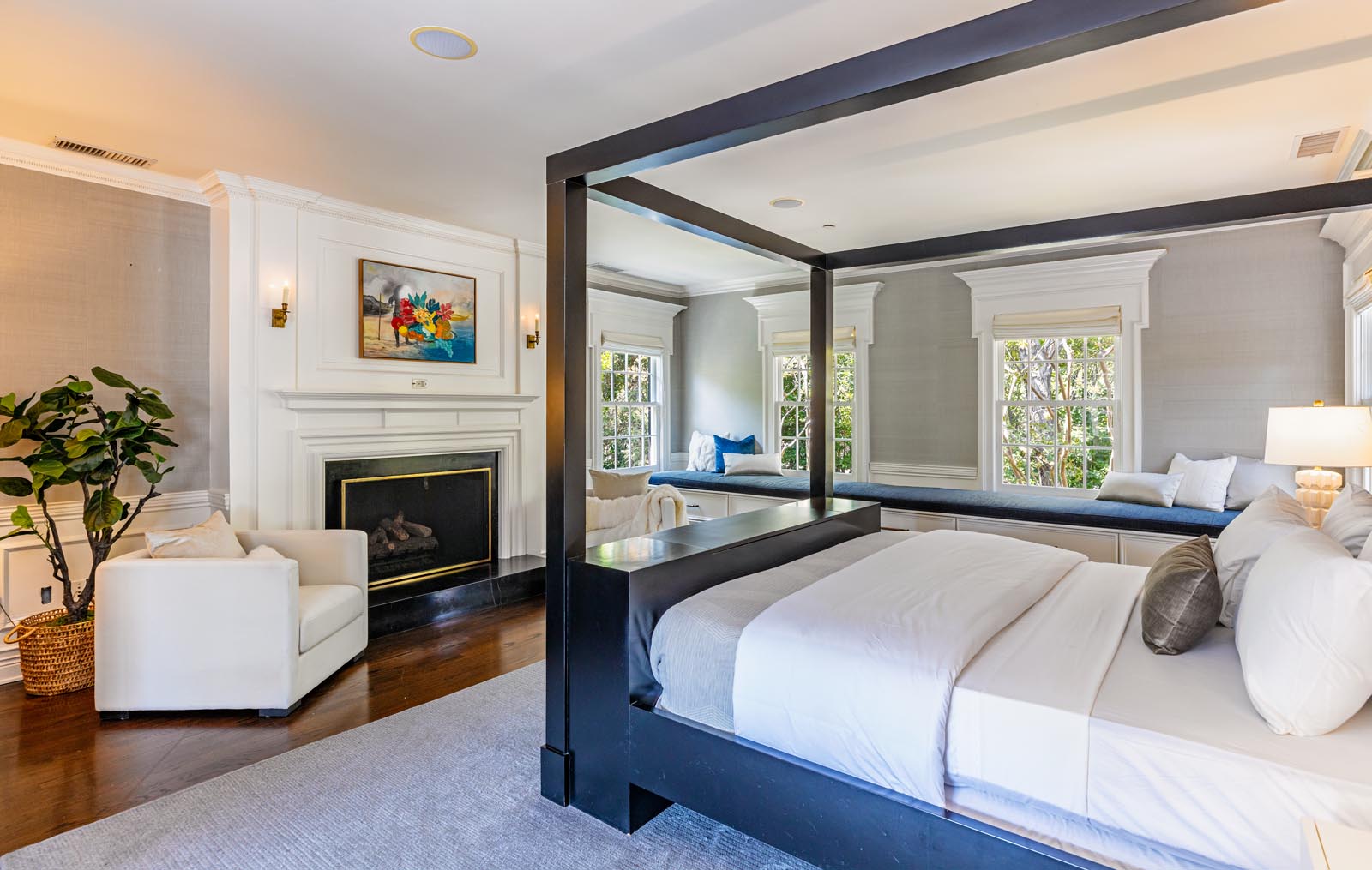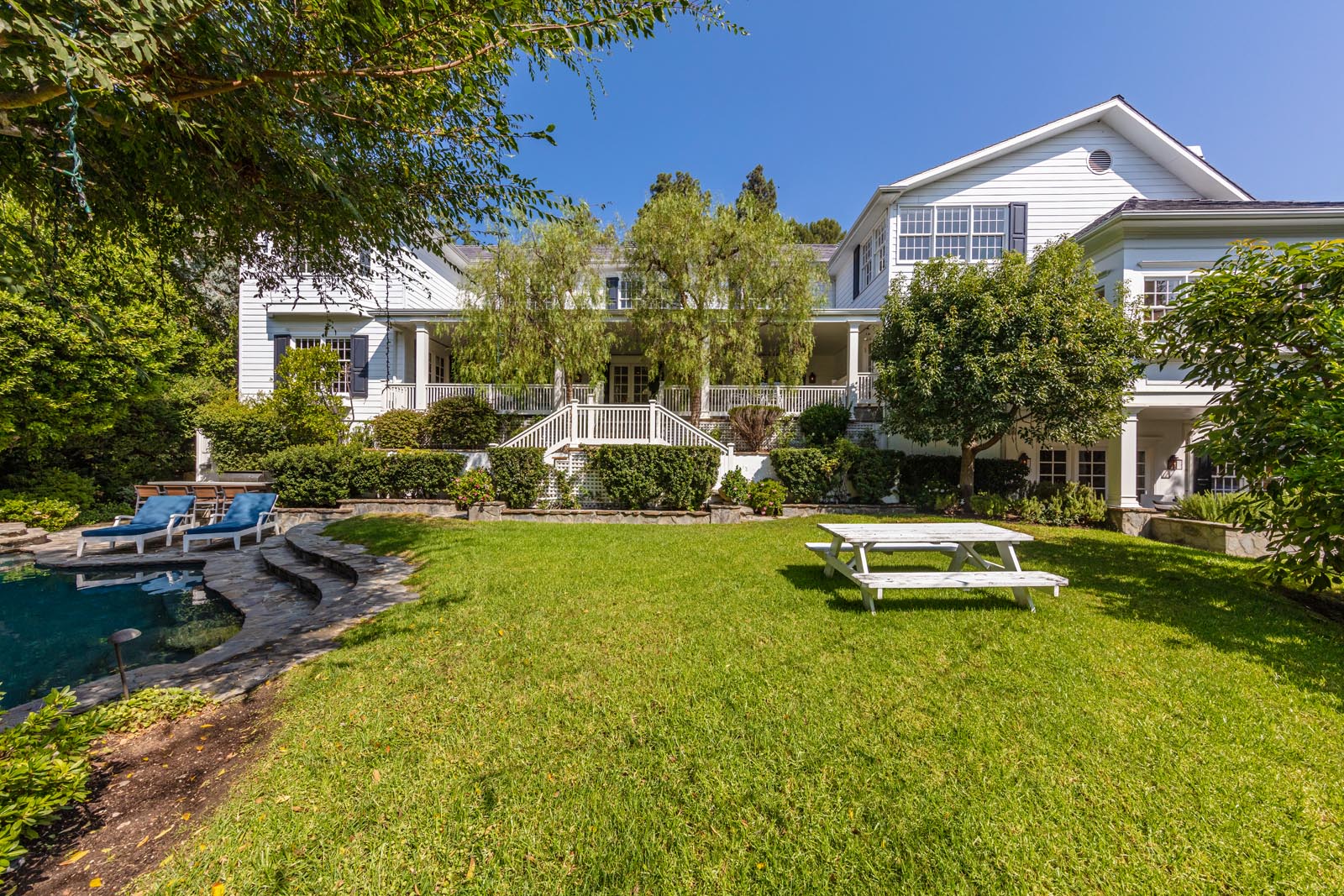 Justin P. Huchel and Drew Fenton represent the listing | view more
---
Story courtesy of Vogue Living