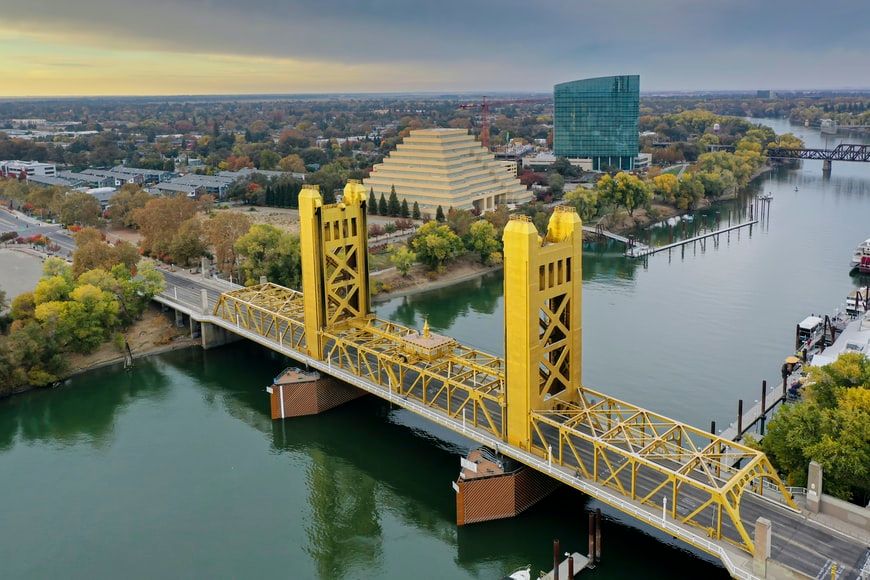 Whether you're moving here from out of state, moving from one area of ​​California to another, looking for affordable housing options, or considering buying an investment property, you may want to know which markets offer cheaper rent. If you're looking for the cheapest cities to rent in California, look no further than our list!
Living in California has so many benefits, from great weather all year round to beautiful places to enjoy in your spare time. Healthy living is very doable in the Golden State, the diversity here is fantastic, the economy is strong and the state is ranked #3 in higher education. No wonder people love living in California!
While California may not have too many of the cheapest cities to rent in the US, it does have areas where homes are rented out for less compared to the rest of the state.
California Rental Statistics
Before we dive into the cheapest cities to rent in California, let's take a look at some general ones: rental facts and statistics:
The median rent in California is $1,614 per month, compared to $1,100 nationwide
In the US, rental rates have increased by 31% over the past decade
About 109 million Americans live in rental properties
The state with the highest number of rental units is California
About 45.1% of California households rent their homes
The rental vacancy rate in California is 4.7%, compared to: 5.8% nationwide
What does all this mean to you? If you are a renter looking for affordable rental housing, you will want to know where to find cheaper rent in California.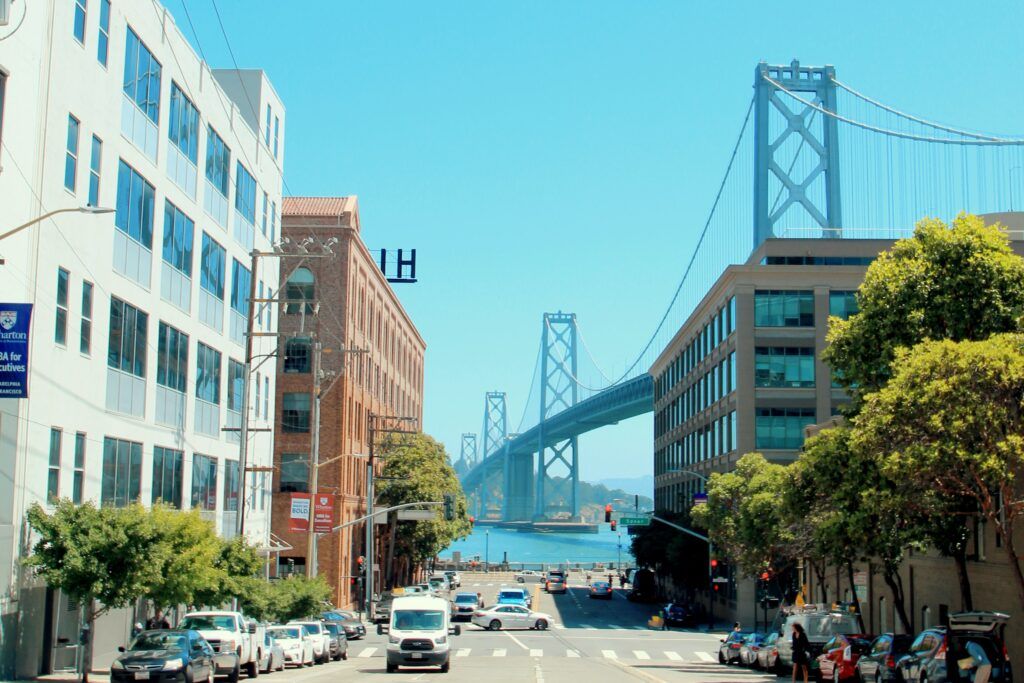 Cheapest cities to rent in California
Here are the Top 5 Cheapest Cities to Rent a Home in California, Let's Dive In!
1. Bakersfield
Population: 403,455
Median home price: $325,000
Average days on the market: 15 days
Number of active rental ads: 126
Typical Home Value: $335,817
Median household income: $62,402
Average Rental Price: $1,322
Rental Price Ranges: $825 – $1,431
Bakersfield, located on the Kern River near the southern end of the San Joaquin Valley, is the 9e most populous city in California. There is plenty of work here in the energy production and agriculture sectors. This city is popular for its affordability, strong public schools, and proximity to state treasures such as the Sequoia and Los Padres National Forests.
Home prices in Bakersfield are very reasonable compared to the rest of the state, making investing in rental properties here a good choice. This allows tenants to enjoy lower rates while allowing investors to generate solid rental income.
The real estate market is competitive, with homes selling within 15 days on average. Working with an experienced broker is a must.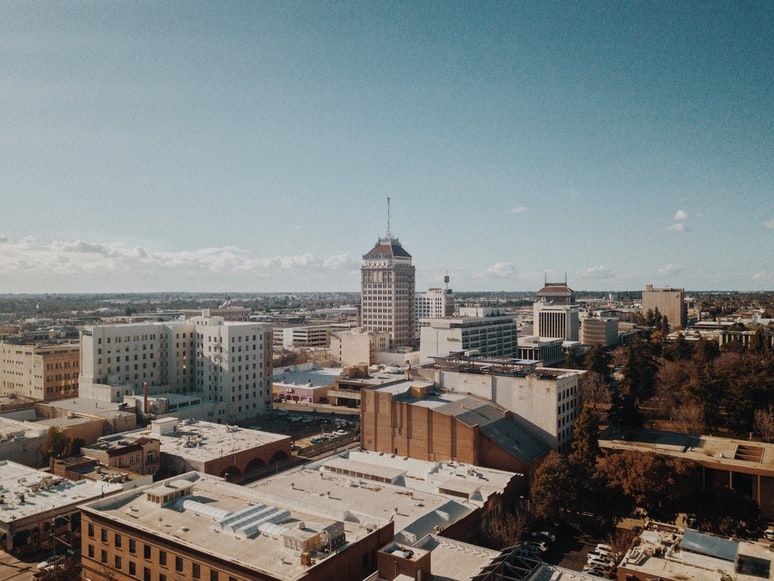 2. Fresno
Population: 542,107
Median home price: $348,900
Average days on the market: 11 days
Number of active rental ads: 103
Typical Home Value: $339,594
Median household income: $53,161
Average Rental Price: $1,575
Rental Price Ranges: $809 – $2,053
With more than half a million people living within its city limits, Fresno is a bustling urban area in California's San Joaquin Valley, and the 5e most populous city. Although the economy is driven by large-scale agricultural production, Fresno also employs many people in the construction and financial sectors.
Many are drawn to the region for its affordability and end up staying for the long haul, enjoying nearby scenic attractions like Yosemite National Park. Cultural events abound and celebrate everything from classic cars to anime and manga.
Due to the reasonably priced homes and the wide range of rental prices, the market is moving quickly. Houses remain on the market for only 11 days on average. However, affordable rent can be paid here for singles, couples and families who are attracted to the area for its economic sustainability.
3. Stockton
Population: 312,697
Median home price: $400,000
Average days on the market: 12 days
Number of active rental ads: 46
Typical Home Value: $429,233
Median household income: $59,504
Average rent: $946
Rental Price Ranges: $946 – $1,493
Stockton, located on the San Joaquin River in California's Central Valley, is the 13e largest city in the state. It is home to the University of the Pacific, the oldest university in California, and has its origins in the famous Gold Rush that brought so many people to the state.
Stockton's economy revolves around agriculture, manufacturing, and telecommunications, and the city enjoys comfortable proximity to both San Francisco and Sacramento.
The rent is affordable here, which attracts many to the area. Both the real estate and rental markets thrive in Stockton. Homes in this area are generally well valued. Buying and renting a home here yields a reasonably good return.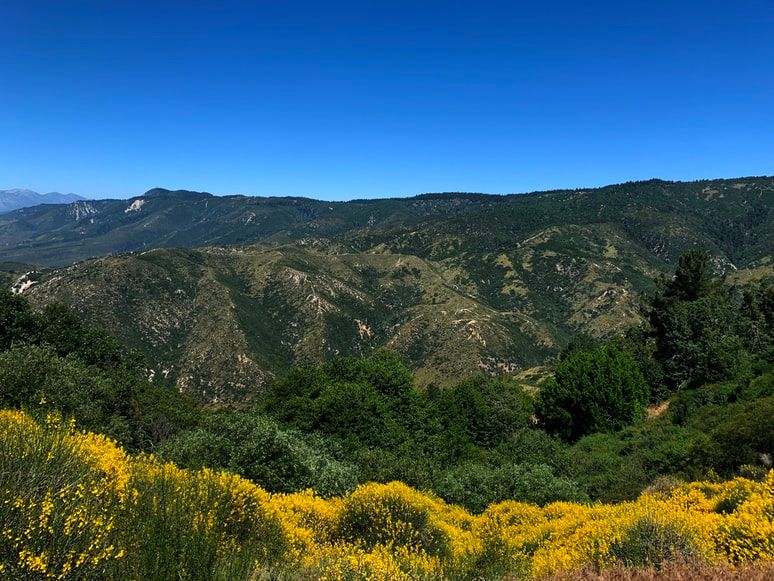 4. San Bernardino
Population: 222,101
Median home price: $420,000
Average days on the market: 25 days
Number of active rental ads: 39
Typical Home Value: $414,135
Median household income: $49,721
Average Rental Price: $1,022
Rental Price Ranges: $1,012 – $1,571
With a city within the Inland Empire, San Bernardino is a great choice for buyers who want to take advantage of all that Southern California has to offer without paying the high home prices found in the more coastal areas.
Rent here is affordable, and many people choose to live here rather than in nearby Los Angeles or Orange County because of San Bernardino's reasonable rent ranges.
The city's strong economy is fueled by government, retail, service, transportation and education. Homes are selling at a more reasonable rate here, averaging 25 days on the market, but the property market is still healthy and savvy investors can find good deals.
People who choose to live here can enjoy the best Southern California has to offer, including great weather and access to mountain ski resorts, world-class nightlife, beaches (it's only an hour's drive to the coast) and LA attractions, without having to pay huge prices for housing or rent.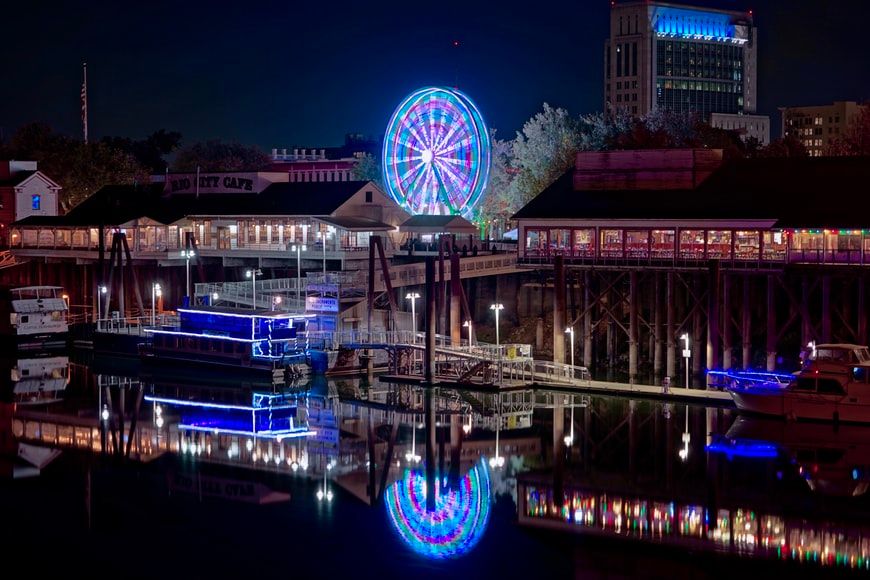 5. Sacramento
Population: 524,943
Median home price: $450,000
Average days on the market: 10 days
Number of active rental ads: 404
Typical Home Value: $516,790
Median household income: $69,134
Average Rental Price: $1,810
Rental Price Ranges: $1,086 – $2,472
While the real estate market is hot here, house prices are relatively affordable. Sacramento's median household income is higher than the other cities mentioned above, so people have more income to spend. Rents are also higher here on average, but the lower offer of rents is still very affordable.
Sacramento offers plenty to do, with a wide variety of cultural and recreational offerings. Besides being the seat of government of the state, California's 6e-largest city is a financial center and an educational center. It is a fast-growing city, making it an attractive place to buy a house to rent out.
Final Thoughts
Which cheapest city to rent in California calls to you? All of these cities have thriving communities, healthy real estate markets and strong economies.
All of them attract new residents thanks to affordable rent, strong employment opportunities, good public schools and proximity to excellent attractions known around the world. Many of these people will be looking for communities with affordable rents and a thriving economy.
Cities like Stockton, Sacramento, Fresno, San Bernardino and Bakersfield offer the best that California has to offer without the high price tags!
Ready to rent in one of the cheapest cities in California?
If you would like to explore these communities further and see if investing in real estate in any of these cities is right for you, we invite you to contact FastExpert.com. As a company that connects people buying or selling a home with top real estate agents, we can match you with the perfect real estate agent who understands your motivation to invest in California.
We make it easy for you to hire the right broker and we provide convenient options to easily compare top brokers to simplify your selection. Give us a try and find out why more than 400,000 satisfied customers choose FastExpert!