The hall is the gateway to your house. It's the very first thing your guests and potential buyers see when they walk through the front door.
Since it's the place you first walk into after a hard day's work, it can also become a bit of a dump for shoes, bags, jackets, keys, parcels and shopping bags. If you have to take things upstairs, they will often sit on the stairs, making the hallway easily neglected and overlooked.
So, what should you make sure you never see in your hallway?
Shoes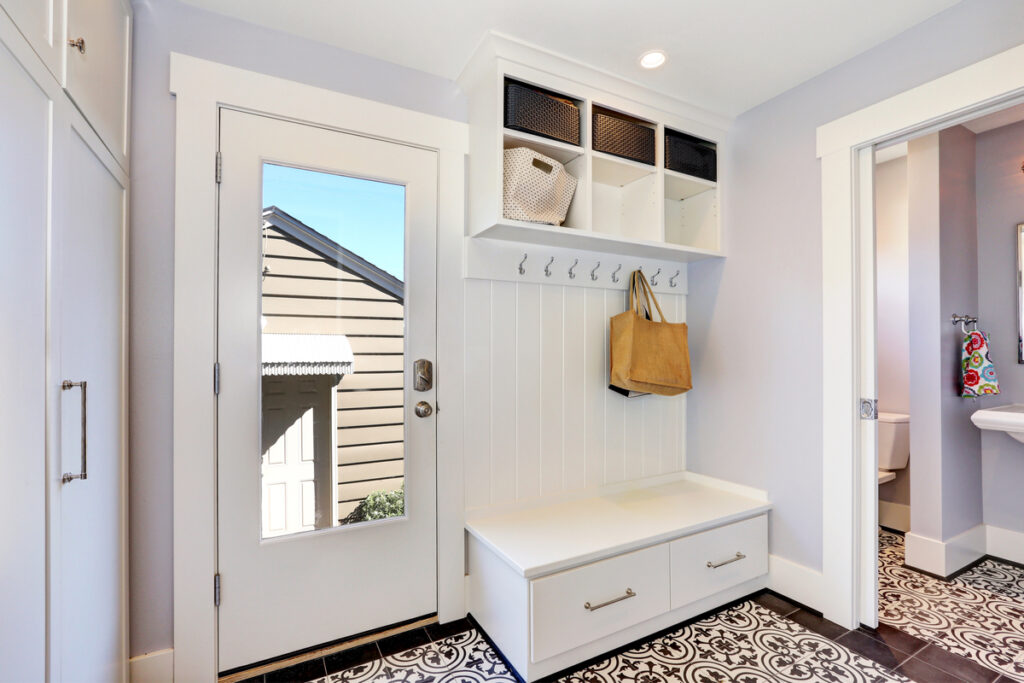 Think about where your family and guests will put their shoes when they enter your home. Do they leave them on the floor or is there a specific place to put them? It pays to invest in a shoe organizer to accentuate the feeling of space. You may want to consider investing in a shoe storage bench to create seating that is also practical for putting on, taking off and storing shoes.
After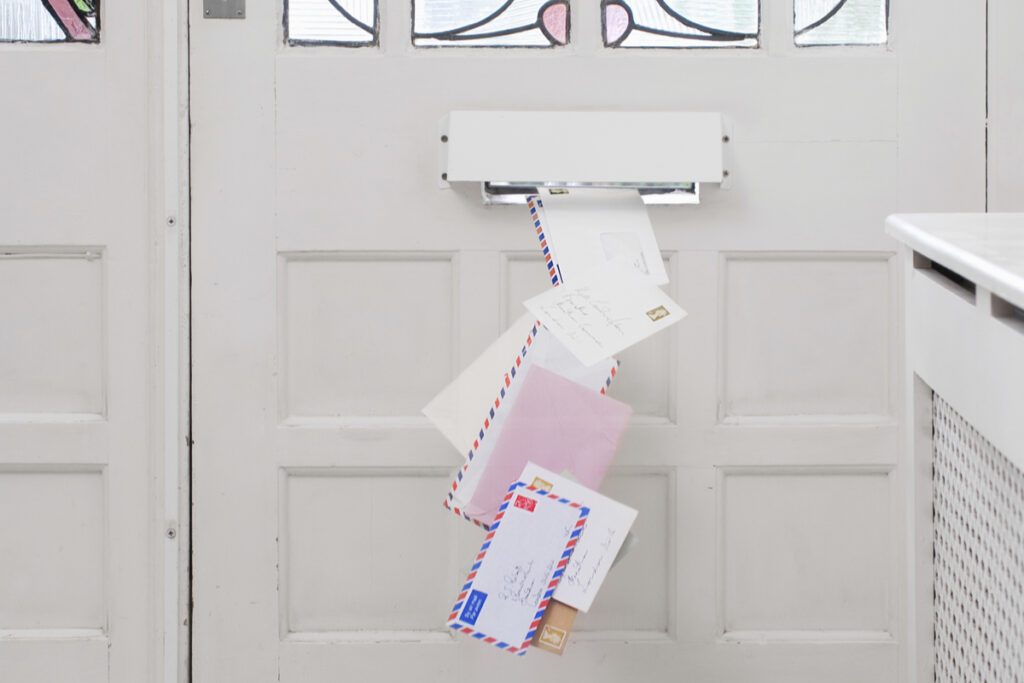 Mail generally comes through the letterbox and ends up on the hallway floor. Consider installing a mail basket to avoid walking over piles of mail when you first get home. When you enter, immediately collect your mail and sort it into either junk or something that needs action. If you have a home office or desk, get into the habit of taking the mail directly to a specific area, ready to be handled later. It's also a good idea to have a no-junk mail sign and make sure to remove yourself from mailing lists if you're inundated with brochures and fliers that you don't want or need.
console table

A console table can make a nice addition to a hallway, especially if it has drawers to hold keys, phones, chargers, menus, etc. Choose something that matches the decor and that can be kept clear and tidy.
School bags and groceries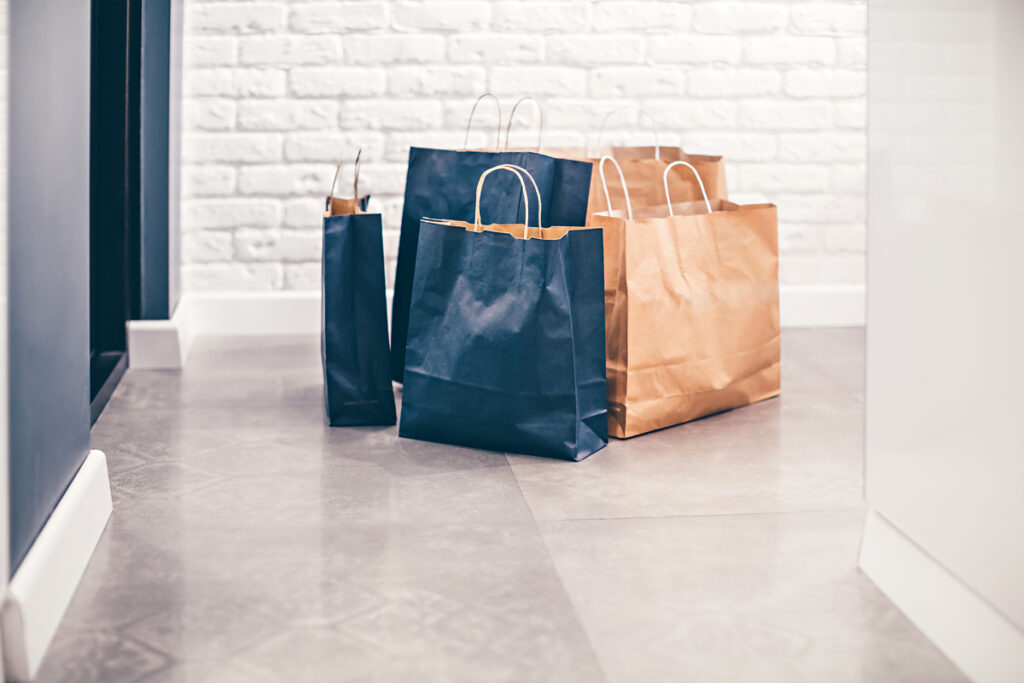 Kids tend to come in and dump their heavy school bags before grabbing a snack or turning on the television. Think about some storage solutions and make it a habit for the kids to put the bags in right away when they get home. Consider using the same system as schools with a special peg on the wall so they can clear the floor once they get home. When you come home with groceries, make sure you keep them off the floor and preferably out of the hallway.
jackets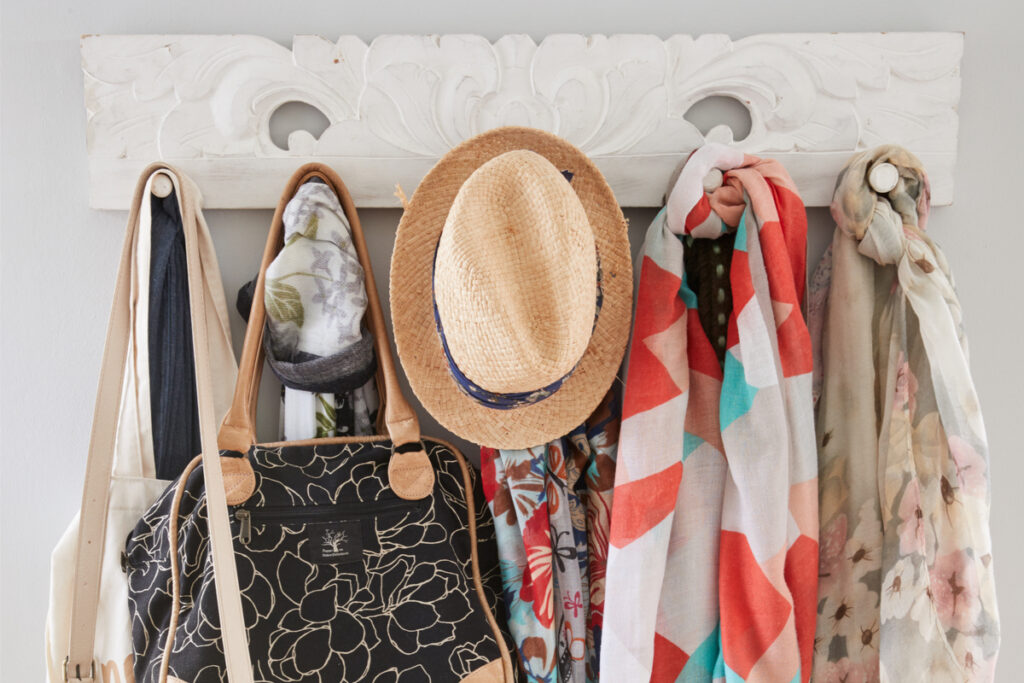 Keep only coats and jackets you wear outside and put the rest in wardrobes or even in the attic if the items are seasonal, space permitting. This reduces the number of coats hanging in your hallway. You can also invest in a coat rack to keep them all in one place instead of hanging on railings or over chairs.
radiators
Radiators can often get messy with clothes, hats and gloves hung over them to dry and with pipes exposed. A radiator cover can do wonders to keep the room looking clean and bright and can give you a nice surface for flowers or a lamp. They can be purchased in standard sizes or custom made.
Items on their way somewhere else
Due to its location, the corridor often becomes a place to put things that are intended for other rooms. It can be very tempting to leave them in the hall, but try to get into the habit of taking things straight to their intended destination. There are also some nice stepped storage racks with handles to hold items that need to go upstairs.
When it comes to selling your home, first impressions last. Try to keep your hallway clean, bright and tidy to give a better sense of space.
Clyde Property is a leading independent, multi award-winning estate agent and rental agent with 30 years of experience selling and letting properties in Scotland. Call your local Clyde Property branch today for friendly, impartial advice on finding your next dream home.
.

Source