An escape from the hustle and bustle and a home away from the busy city is the best place to relax, release stress and enjoy being with the people you love most. Since Sri Lanka is an island, there are many places to choose from to find this perfect weekend getaway home. You can keep busy on weekdays traveling to work or spending your time at a beachfront property while partying and working at the same time.
But what do you pay attention to when investing in a holiday home?
The area
For those who live in Colombo, some of the famous places for a weekend getaway are Avissawella, Kandy, Kalutara and southern areas such as Galle and Matara. While some are surrounded by green forests and a cool climate, others have the most breathtaking view of the beach.
Kalutara, which is also not far from Colombo, has many waterfalls to visit, sandy beaches for sunbathing, and historic sites to explore.
Another advantage of choosing a second home in these areas is that you can easily travel back and forth to Colombo. With the expansion of highway facilities and infrastructure development, traveling to cities like Kandy and Galle couldn't have gotten much easier.
The investment
Depending on the expectations you have of these homes, the investment you make in them differs. Property prices may also vary based on areas and proximity to various facilities and amenities.
House
For an average investment of LKR 15Mn in a second home, you can get a 2 bedroom property with attached bathrooms, garden and beautiful views. You can also expect to enjoy ample parking for your vehicle and other additional features.
Villa
An average investment of LKR 35Mn and above offers you 3 bedroom villas with swimming pool, garden space and other amenities such as hot water, air conditioning, etc.
Beachfront accommodation
A beachfront property that is not too far from the coast, yet just enough to enjoy waking up to spectacular views of the Indian Ocean can be found for an average investment of LKR 40Mn and above. A property of this type generally includes 3 bedrooms, attached bathrooms, a swimming pool and sometimes 2 floors.
the deeds
Deeds prove your ownership of a property. For a property that has already been built, the definitive transfer of ownership and ownership takes place through the Deed of Transfer (DOT). When the property is brand new, the seller's attorney will prepare this document and provide it to you free of charge. The seller will also include an updated version of the survey plan with the DOT required when registering the property title in your name. You also need this deed when applying for a mortgage loan for the purchase of a second home.
The Checklist
In addition to the features of the property, there are also some other details to consider when making your investment decision.
One of the most important details when buying a beachfront property is proximity to the beach. Therefore, when investing in a beachfront property, you should consider how shallow the shore is and whether the property is near high-tide areas with red flags.
Coastal Conservation and Coastal Resource Management Approvals
Certain beachfront properties are even built without permission from the relevant environmental authorities. This can have a negative impact on residents, especially during bad weather conditions, and can cause you to face problems in your property due to risks such as sea erosion, etc. Therefore, when investing in a beachfront property requests documentation on the approvals obtained from the relevant authorities to build the property.
Construction and design materials
One of the biggest challenges you will face when living by the sea is rusting. Therefore, careful consideration should be given to the material used in the construction/decoration. When buying the property, make sure to pay attention to this detail as well.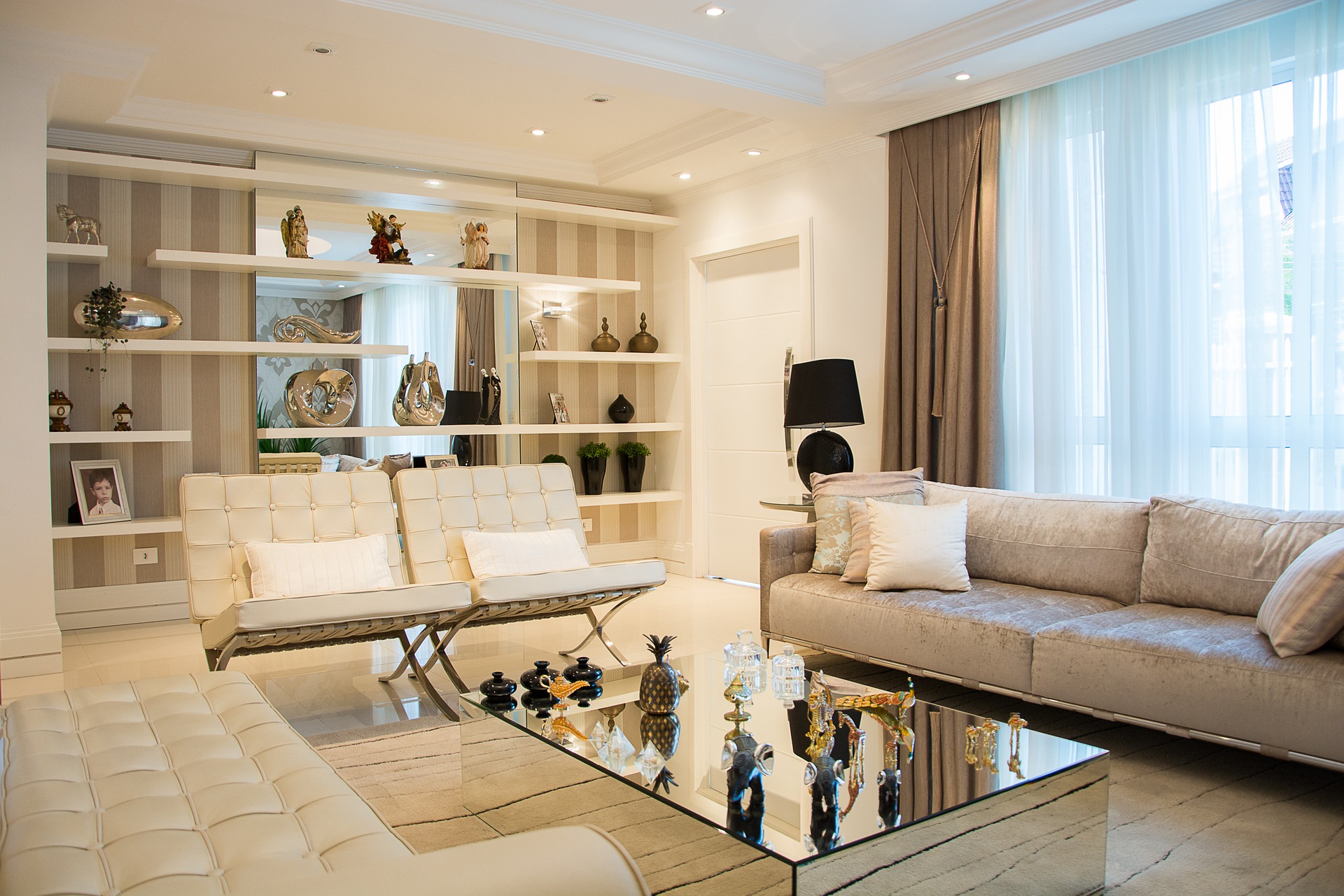 A place that is not only relaxing, but surrounded by everything you will ever need is the best neighborhood for any type of home.
For luxury apartments, consider;
The property is registered with the Condominium Management Authority (CMA) or has a Certificate of Conformity (COC) (if completed). If it is an ongoing project, please refer to the preliminary/semi-certification issued by the CMA.
The building construction has defects and whether the apartment is under the developer's warranty.
If all dues/arrears have been settled by previous owners/tenants when buying on the secondary market.
Check the service and maintenance costs and how the property is managed by the managing authority.
Think of the location, price, convenience places in the immediate vicinity, etc.
The beauty of a second home is that you have another place that you can call your own. But what's even better is that you can invest in it through a HSBC Premier Mortgage Loan for an attractive interest rate of only 7% per annum, fixed for a period of 5 years. This offer is valid until December 31, 2021.
Find your perfect second home and invest today!