When you list on NovaLoca, all of the metrics we make available relate to queries and views of your listings; but as with many other forms of marketing, there are additional benefits to your brand that are not always easy to measure. Brand awareness plays a key role in customer behavior, especially when combined with a positive experience. Getting your brand in front of customers in as many places and as often as possible is what it takes to build a memory.
We are displaying company logos in a number of places on our site and have recently released an update to make them appear 50% larger than before.
Logos appear above properties on search results pages and on our local agent lists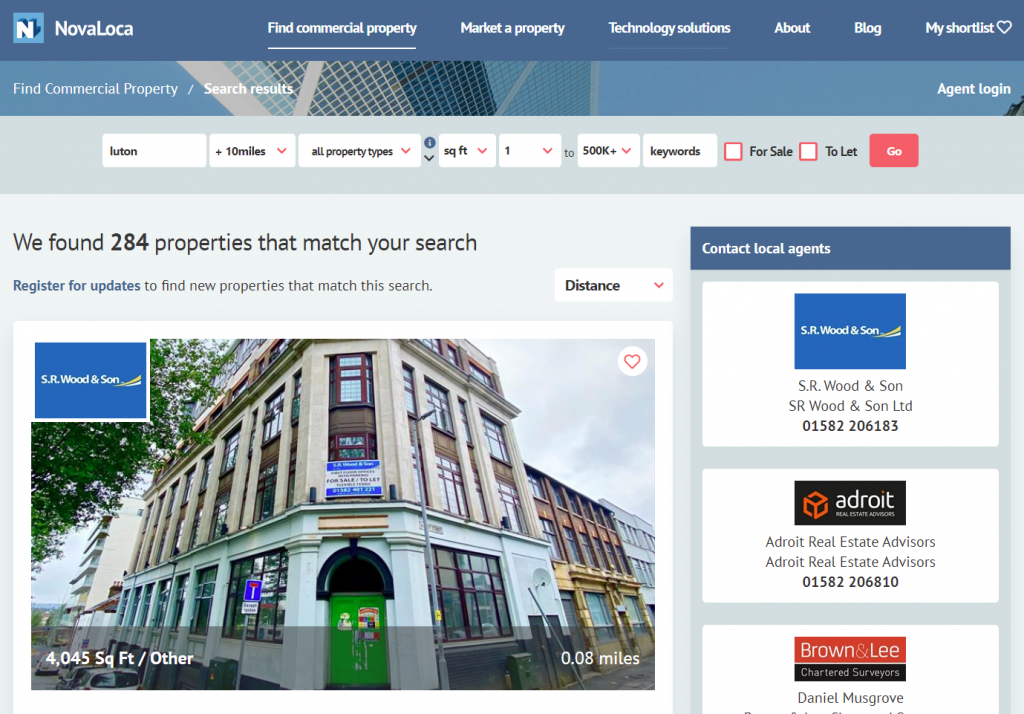 In full property details pages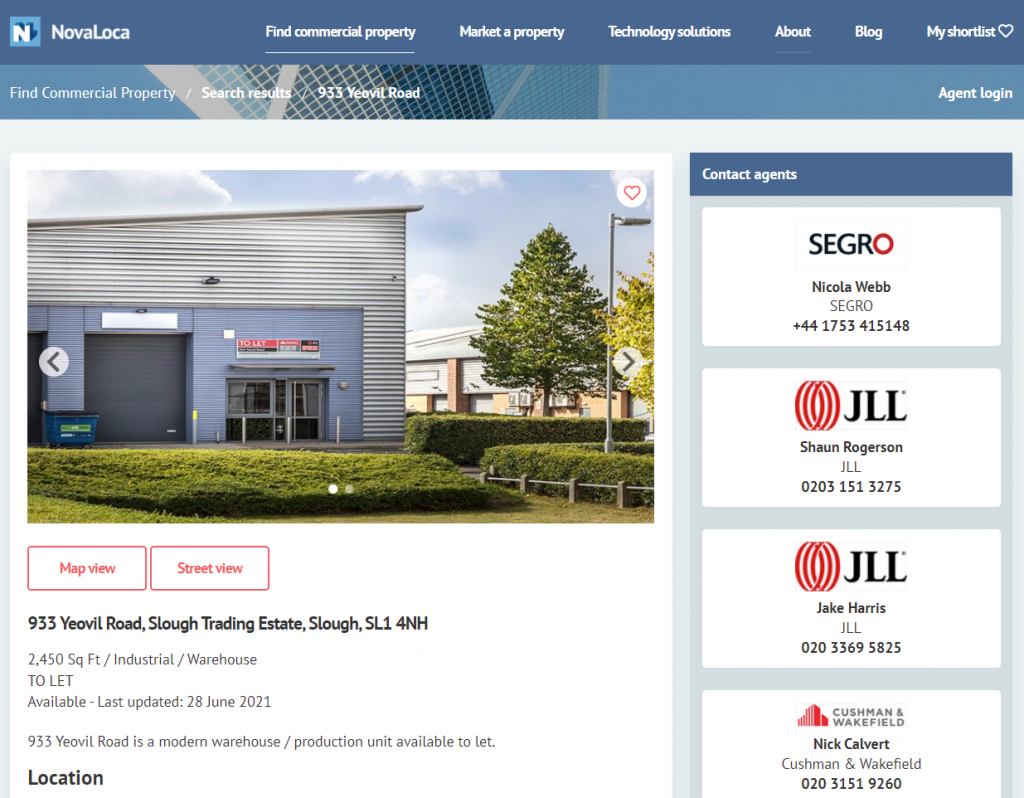 On company profile pages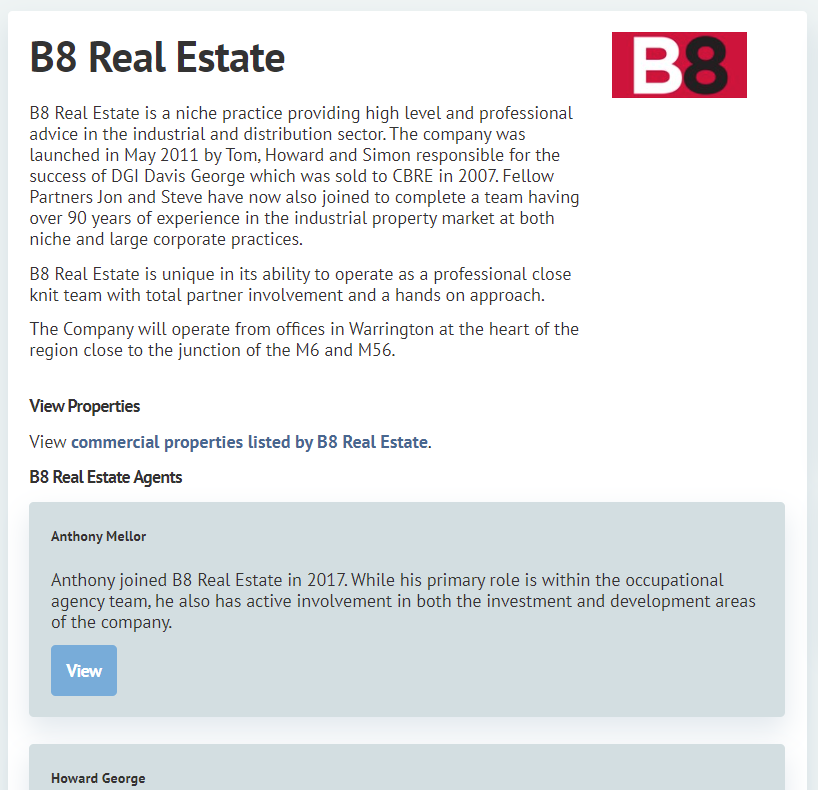 In the business directory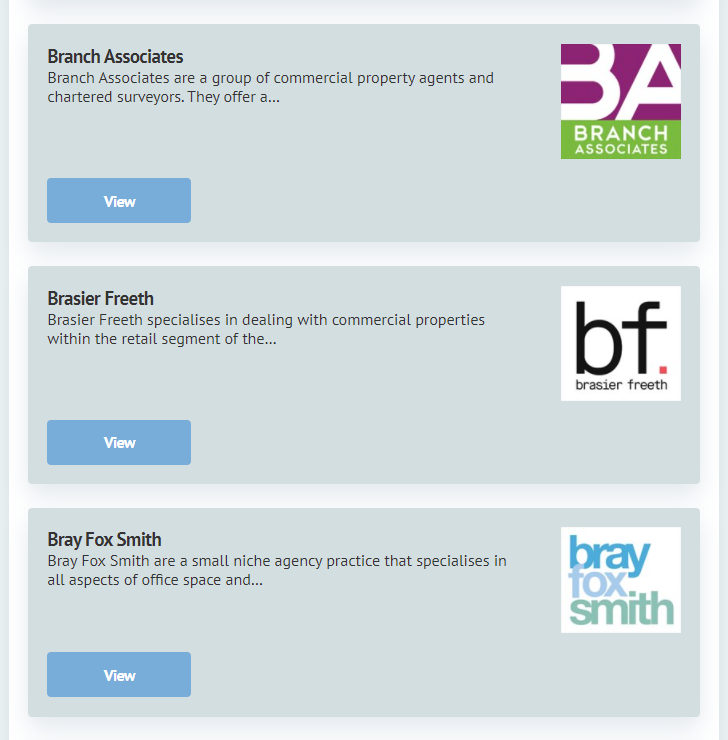 And in our agent list.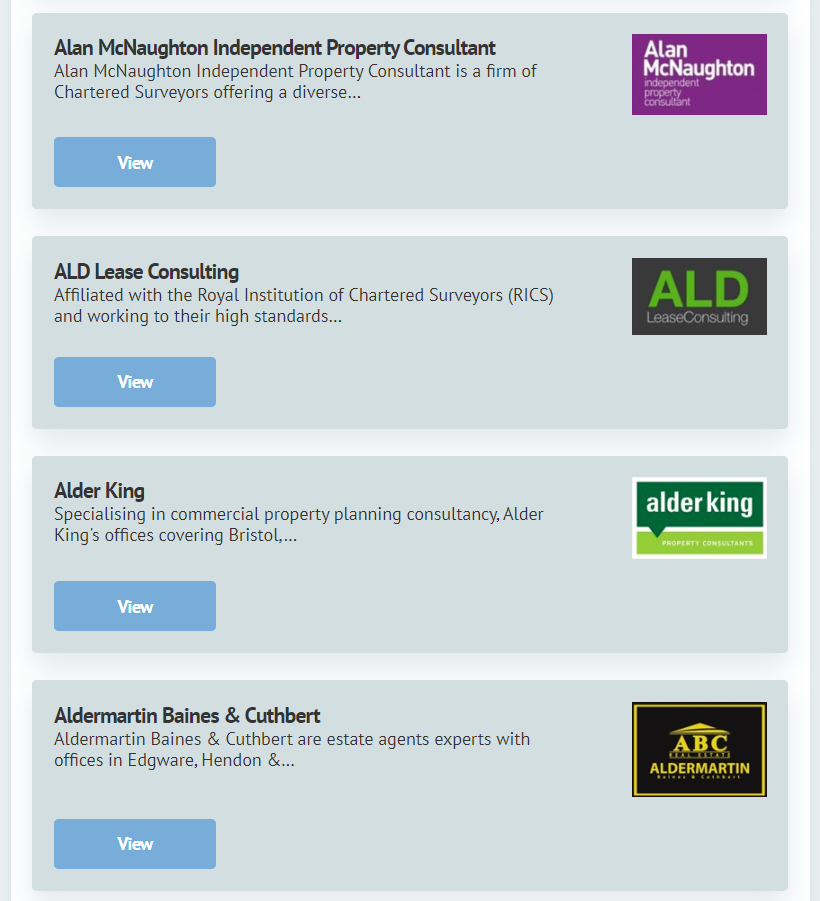 In addition, they appear on new and updated properties in email alerts to prospects.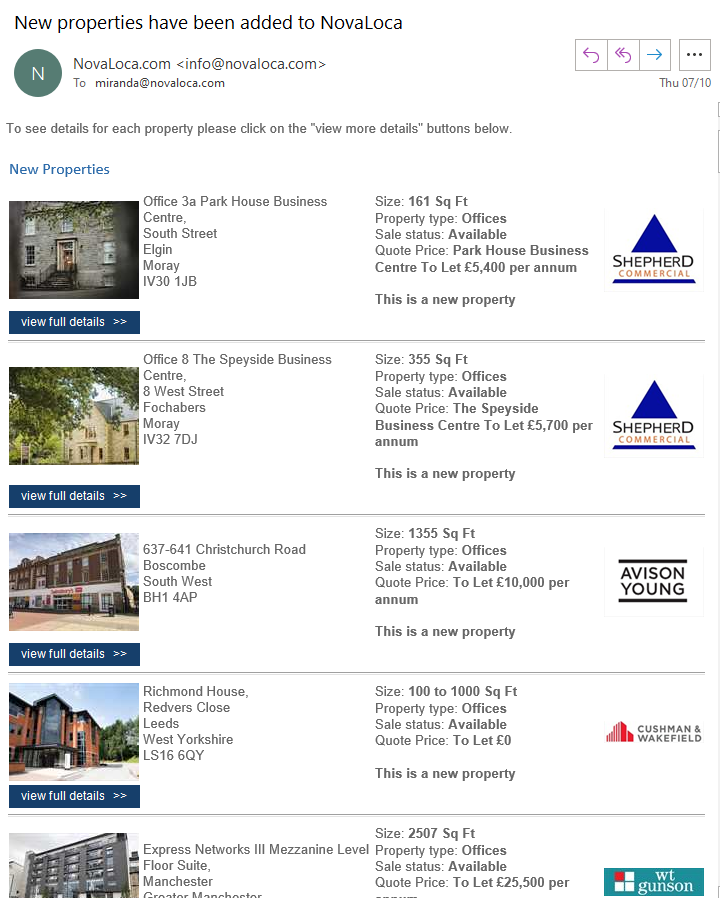 Logos are also included if we mention you in a newsletter, in a blog article or on social media.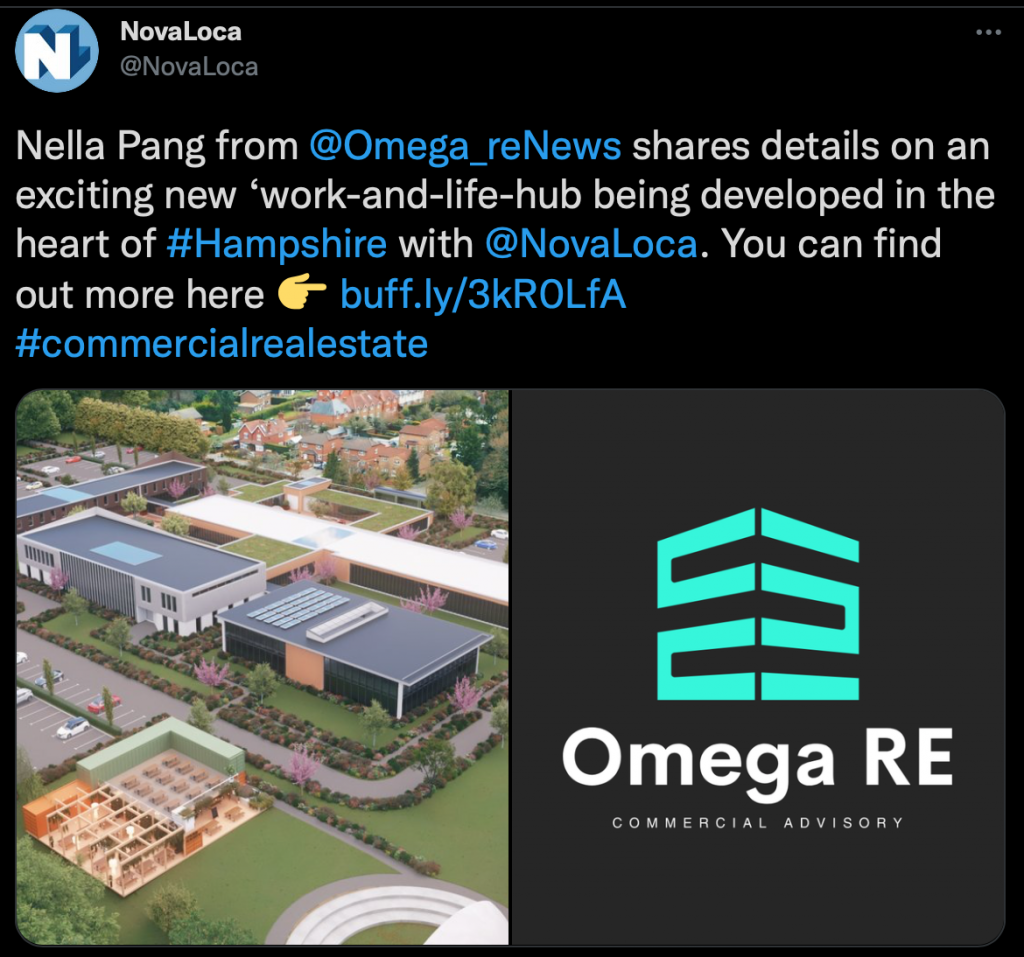 If your logo needs updating or you have a higher resolution version available, please forward it to nicky@novaloca.com. It's now also easy for us to update the logo for everyone in your company, meaning we can try out different options and make sure your branding is consistent.