Over many decades, CENTURY 21 Real Estate had become a household name, whether from a television commercial, a newspaper ad, a yard sign or our signature gold blazers. We've shared the stories of our #ruthless, which have been part of our growth and momentum over the decades, and while each recount was different, there were consistencies in each story.
As a brand, we have been intentional from the start, in defying mediocrity and delivering the extraordinary to those in our ranks. This mindset is carried by all our affiliates and has had an impact on the lives of those who want to realize their homeownership dream, around the world. We've looked for ways to raise the bar and set the standard, disrupting the real estate industry through unconventional partnerships, progressive marketing, and by providing tools that have helped our affiliates more than keep up with trends in a ever-changing market.
PB Rodriguez, from CENTURY 21 Citrus, bought its first franchise in 1998 and acquired another franchise fifteen years later that opened in 1972. Overall, it celebrates #121wins with 49 years in and CENTURY 21 Citrus topped the 2020 top 5 for the state of California. When we spoke to OJ about what he remembers most from the 2010s, he said without hesitation, "A landmark moment was probably when they did the rebranding."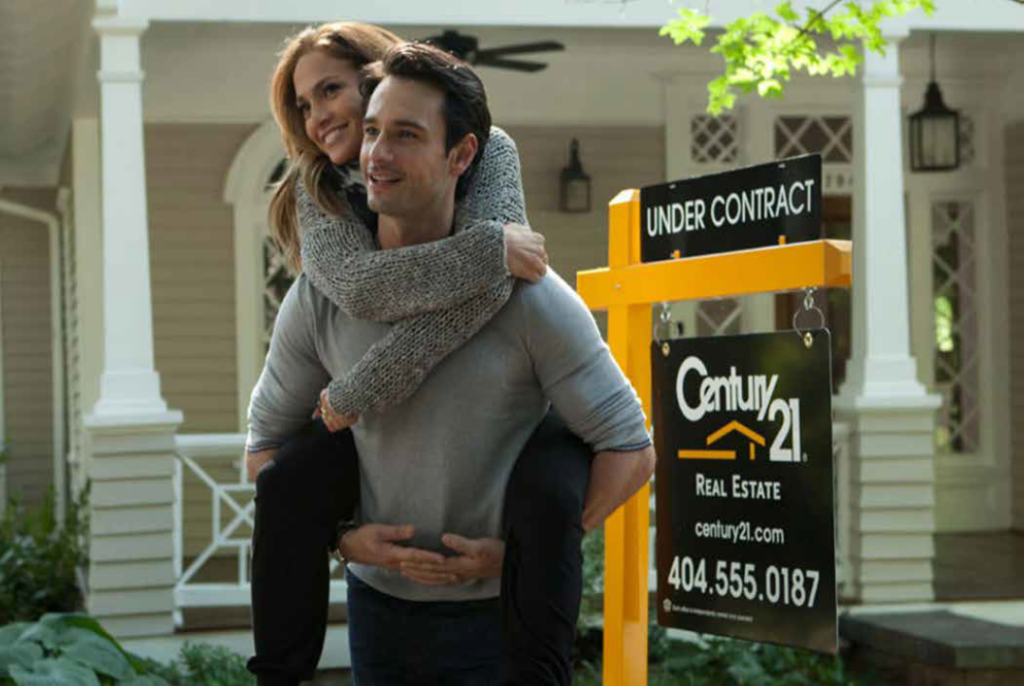 OJ's says the branding was more than just a good idea. He believes it was a strategic move and that it gave agents an edge in today's competitive market.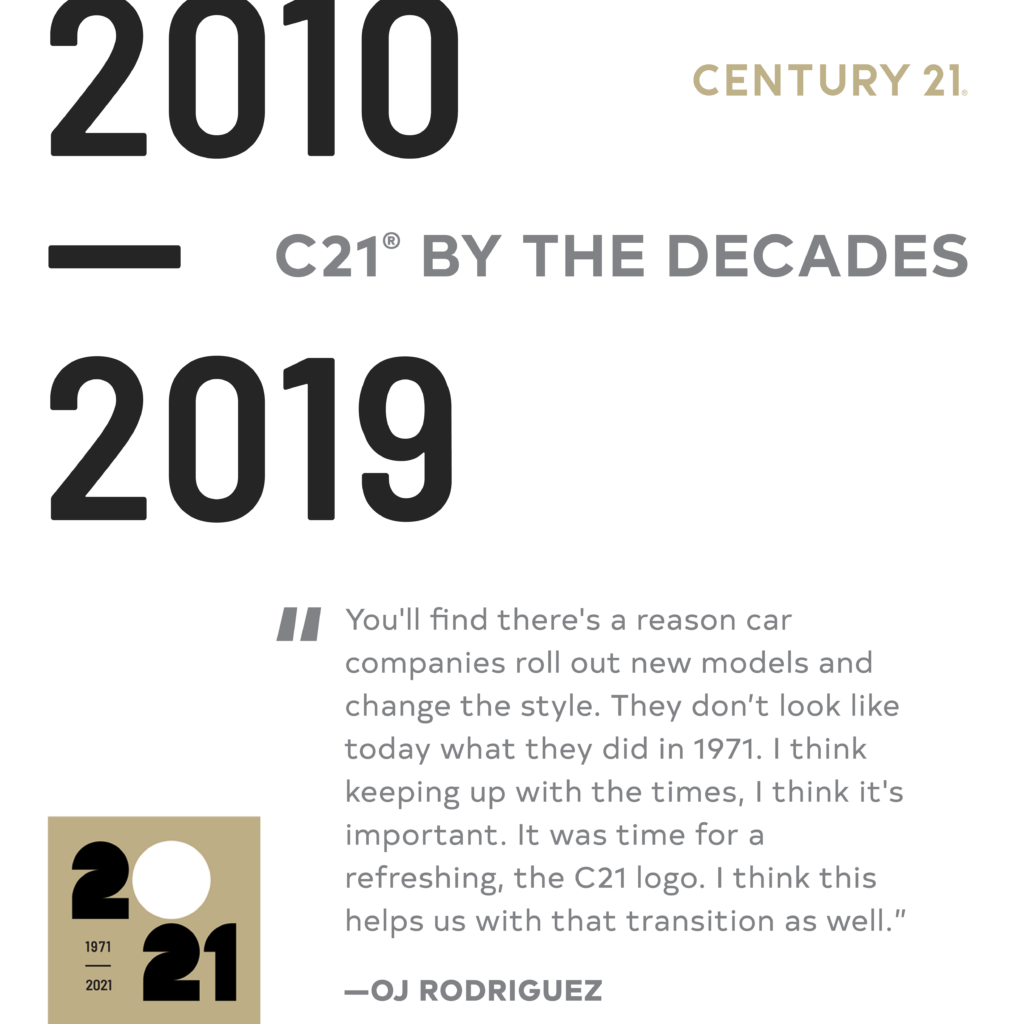 Over the decades, OJ says he's seen the evolution and progression of the brand. Through advertisements, yard signs and the marketing materials made available to affiliates, OJ shared that the new branding has a modern and luxurious look that has helped him reach an expanded market, he says.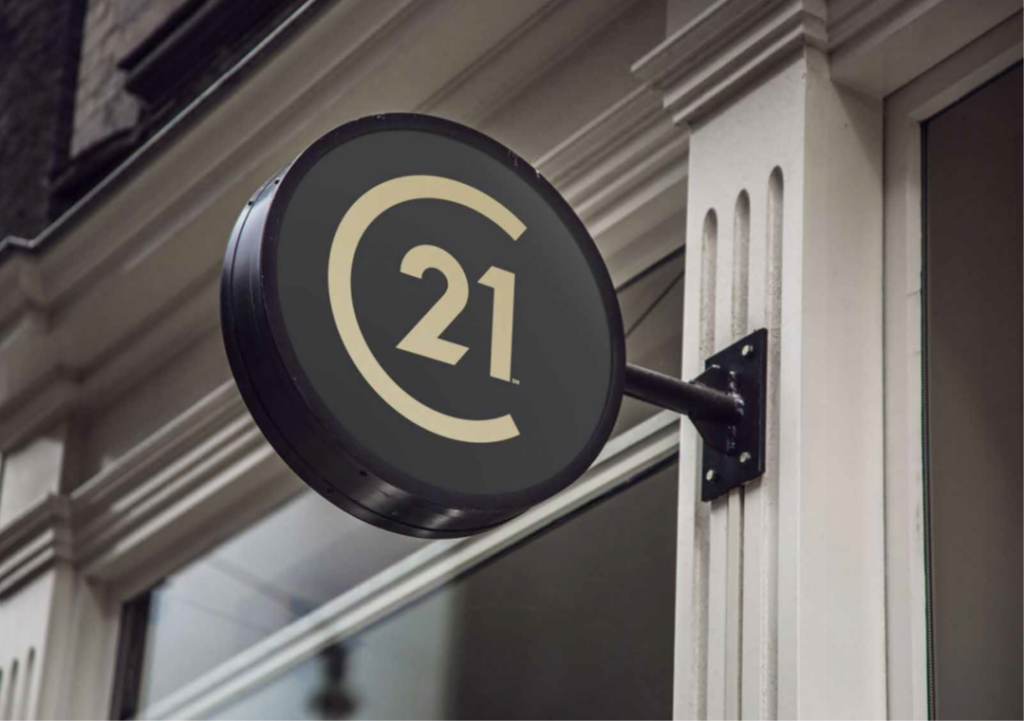 "Everyone thought the old logo was tried and true. In my opinion it will be easier to go into luxury because the rebranding is more like a luxury brand logo than you think."
In the modern digital age, OJ says, innovation was needed and it helps him keep up with the times. From the colors to the wordmark, to the step and repeat patterns, he has embraced the new design and looks forward to the brand's continued momentum for the next decade.
Be sure to check back for the last decade we'll be discussing in this series as we continue to share the stories of our affiliates who have seen the evolution of the brand over the decades. #OurBrandofRelentless