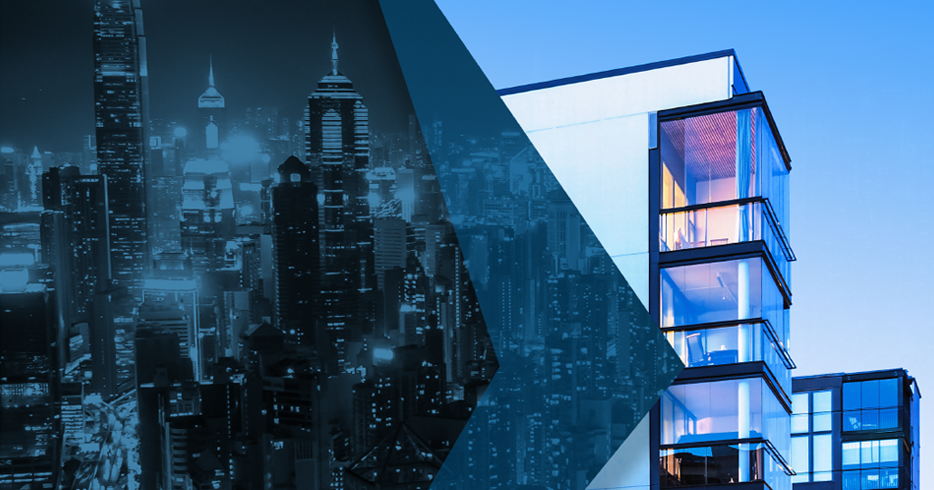 The pandemic accelerated economic and market trends that are likely to impact demand for all types of real estate. The increased adoption of technology and the move to telecommuting has increased geographic flexibility among those driving demand for residential and commercial real estate. Commercial real estate markets – particularly retail, office and multi-family homes – are affected by shifts in residential location choices. The result? The second wave of suburban migration.
In 1900, about 50 percent of Americans lived in cities. Why? If you weren't farming at the time, you probably worked in a factory in or near an urban center. Your ability to get to work was a function of horse or foot power, so you had to live close to work. The advent of the interstate highway system and increased car affordability for many Americans made
suburban living is a desirable and feasible option. The proportion of the population living in the suburbs rose from 27 percent in 1900 to over 42 percent in the 1970s and has remained the same ever since. This suburbanization of America changed the demand for retail real estate (malls and suburban shopping centers) that did not exist before the suburban expansion.
Still, cities and urban centers continued to thrive, as they contained office space and amenities not found in the suburbs. Eventually, as suburbs expanded and congestion increased, cities became more popular again, as people with resources chose to skip the commute and move closer to work in urban centers. this population
shift brought with it retail and restaurants previously popular in suburban malls. This shift is illustrated by large-scale, multi-use residential retail redevelopment projects recently completed in many cities across the country.
Today we see another shift: a pandemic-driven change in tenure locations. The pandemic has proven that we are now much more disconnected from city offices than before and the growth of streaming content could be an argument for decentralization of typical urban cultural facilities.
The implications for CRE
In 2020, the lower-density suburbs had the highest annual percentage population growth, 1.3 percent, while most urban counties shrank in population growth. This trend predated the pandemic, but was likely accelerated by the disconnection of many employees from the office. It is likely that the number of employees working from home will remain high even after the pandemic. Research shows that 20 percent of full working days after the end of the pandemic will be delivered from home, compared to 5 percent before. The same research indicates that the shift to work from home will directly reduce spending in major city centers by at least 5-10 percent from the pre-pandemic era. This spending will not disappear completely, but will shift from urban centers to suburbs where many more will work from home in the post-pandemic era.
This changing demand is already being reflected in the prices of commercial real estate. According to the Real Capital Analytics Commercial Property Price Index (CPPI), the growth of the office market price index was driven by suburban office properties, which posted an annual growth rate of 4.4 percent in April. However, office prices in central business districts fell 4.9 percent year-on-year in April, marking the seventh straight month on a year-over-year basis. The denouement of the office
and increasing technological advancements enable people to become less dependent on the main business districts for work and play, but it creates new opportunities for commercial real estate in a different geographic area, the suburbs.
As chief economist for First American Financial Corporation, Mark Fleming leads an economics team responsible for analyzing, commenting and forecasting trends in the real estate and mortgage markets.
For more information about First American Title National Commercial Services, visit: