If you want to sell your home, you probably have a lot of questions. How do you find and hire a real estate agent? What are the costs of selling a house? Most importantly, what does it cost to sell a house and what do you need to know before you start? Let's break it down.
Cost of selling a house with a real estate agent?
The first thing to think about is hiring help. Brokers work on commission and that is something you can negotiate at the beginning of a partnership.
The average closing cost of working with a real estate agent is 6% of the final sale price of the home. This fee is divided between the agents of the seller and the buyer.
The process of selling your home yourself is called FSBO or "For Sale by Owner". It may sound like you're cheating the system, but it's easy to miss things if you're not experienced.
While you don't end up paying a commission to a sales broker by selling yourself, you may end up making less than you hoped. Interested buyers will often take advantage of someone selling their own home because they know they're probably not well versed in the process. This is especially true if this is your first time selling a home.
If you choose to go the FSBO path, there will still be a cost involved. For example, as a seller, you still have to pay to list your home on the MLS (Multiple Listing Sites) and MLS-powered sites like Zillow, OpenDoor, etc. It won't cost you a cent as there is no fee to list with them. With OpenDoor there is a 5% service charge. Every MLS site is different.)
Not to mention online marketing, open house hosting, and all the normal costs associated with selling a home, but we'll get into that a little later.
In short, the difference between the cost of selling a home using a broker versus FSBO isn't much, but with a broker, you usually walk away with more money than you spent.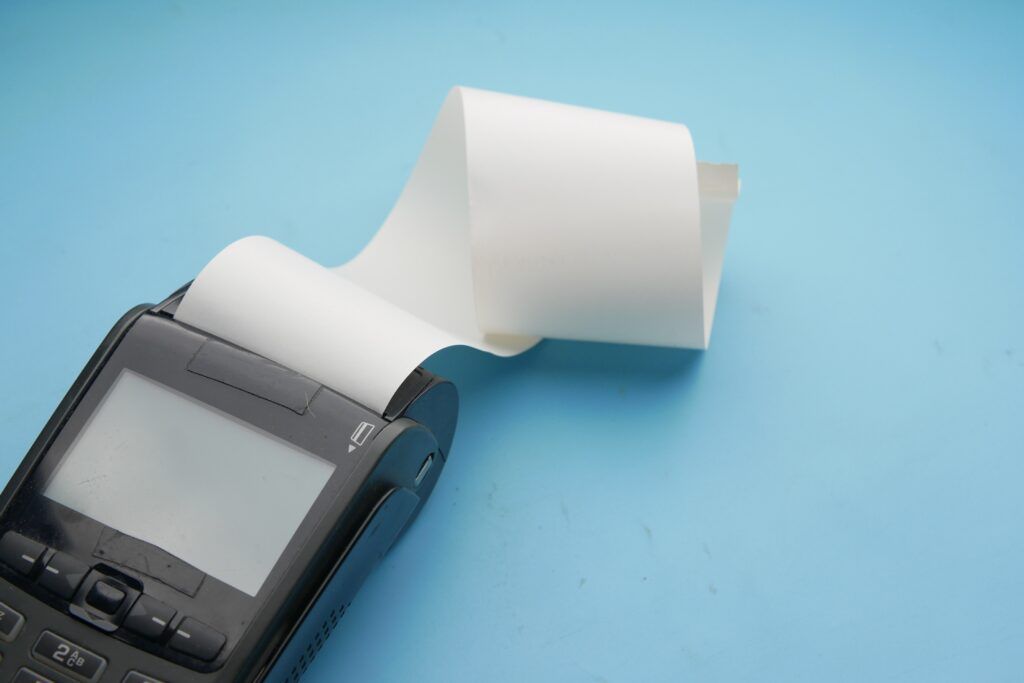 How much does it cost to sell a house?
What are the costs of selling a house? There may be more than you think. Some of these home sales charges may not apply to you or the county you live in. But you can expect most of this to end up on your final bill. As you think about listing your home, consider these costs that you can expect to be included in the total cost of selling a home:
Buyer's brokerage fees
It is normal practice for a seller to also pay a commission to the buying broker. While not a mandatory fee, it is taboo to pay less than 2.5 to 3% commission. A seller listing his home as an FSBO can negotiate the buyer's brokerage fees, but is not contractually obligated to pay anything. The buyer's real estate agent will sometimes try to negotiate a fee with you before showing his client your home (if it wasn't on an MLS website). Listing it online will allow the customer to see it first and contact you if they are interested.
If you sell with a broker, this fee is usually entered into the MLS listing. As a result, this payment is contractually required and the listing broker is responsible for its payment. However, if you don't pay for it yourself, the listing broker will have to foot the bill. This is rare, as stock brokers are protected by the Exclusive right to sell an offer agreement.
Escrow Fees
Escrow is a bit like depositing a deposit. It is a legal contract that holds the parties involved responsible for paying the money owed upon the final sale. A third party holds a certain amount of the buyer's money until the sale is completed.
The escrow fee exists as a fee for the escrow agent. They are responsible for handling the transfer of ownership and funds. The "escrow process" is what happens when the sale of the house is more or less a done deal, but there are still some final boxes to tick.
An escrow fee is sometimes split between the buyer and seller and sometimes handled by just one person. If you are ultimately responsible, you can expect about 1-2% of the final sale price of the home.
Notary fees
A legal requirement: the notary's fee is necessary to verify the identity of the seller and to properly distribute legal documents to those involved.
Natural Hazard Disclosure Report
This is a disclosure that informs the buyer of all the natural hazards they may face while living in a home, such as wildfires, earthquakes, and floods. It can also be smaller, uncontrolled disturbances, such as living near a highway, an airport or the like. The Natural Hazard Disclosure Report costs the seller an average of $125.
Termite inspection costs:
Depending on the condition and location of your home, termite inspection fees may be required. If your home's foundation is very old and hasn't been updated in a while, the buyer's real estate agent may request a termite inspection on behalf of the buyer.
A termite inspection in the house usually costs $100. If the house is in urgent need of repair and eradication, it can cost between $1,000 and $5,000 when all is said and done. This includes damage caused in the past by termites or exterminating termites that were active in the home at the time of inspection.
Mortgage balance payout
Before you can be paid for the sale of the home, the remaining amount of your mortgage must be paid to your mortgage lender. The repayment of the mortgage balance is the repayment of your home loan. In some cases, this may include a loan payment fee, as well as other fees listed in your original agreement.
City or province transfer fees
The city or county tax for changing ownership of a property. These fees vary by location and in some cases there are no fees at all.
Retention Document Release Fee
Retention rights only apply to sellers with debts such as incomplete mortgage payments, debts to contractors, etc. If a court order has resulted in a lien on your home, you must pay it off before your home can be sold. You will also need a lien document as proof that you have repaid your debts. In order for your document to be valid, you must pay registration fees.
Title Search Cost
A title search document proves that you can legally sell your home.
This could cost you anywhere from $250 to $800 depending on where you live.
Home Warranty Cost
A home warranty is used to replace and repair things like plumbing, air conditioning, and major appliances that need work.
It should be noted that a home warranty is: completely optional. However, if you don't have one, you may be spending a lot of money out of pocket to cover the repair costs.
A home warranty can cost a seller anywhere from $250 to $1,000. That can be steep, but it's a necessary expense when selling a home.
HOA transfer fees
An HOA transfer fees may apply if your home has a VvE or VvE. This is paid by the seller and includes a fee to properly register the buyer as the new homeowner. The HOA transfer fee is usually about $1,000 or less.
Cost closure
Sometimes the buyer's real estate agent will negotiate with the seller's real estate agent to get the seller to cover the closing costs of selling a home. In some cases, this may be a mark or a break for the interested buyer, therefore the seller may choose to agree.
Closing fees can cost up to $1,000 or more to take out loans. This includes a home inspection, the appraisal, and the title work. As for lenders, you pay a maximum of 1% to 2% of the loan amount.
The closing costs paid by the seller are approximately 2-5% of the final sale price.
If you are not sure whether these charges apply to your situation, please check with your broker. They're your go-to source for any questions you want answered about the cost of selling a home.
It comes down to
Navigating the cost of selling a home for the first time can be tricky. There is a lot to consider before starting the process. Budgeting your finances and recording the required expenses for selling a home is a good start.
It can be very tempting to take matters into your own hands with FSBO. Yes, selling your home through FSBO can help your home sell faster, especially if you have a buyer standing in line. It's important to remember that most real estate agents know all the ins and outs of the real estate market they work in and can help you navigate it. Going alone always costs more money and time than you think. If you have any general real estate questions, ask them here or send a message directly to one of our top brokers.
Research the cost of selling a home in your city and hire a top real estate agent in your area!